MEN'S HERITAGE LEATHER JACKET
100% leather and 100% Land Rover. This classic jacket represents everything we stand for. Durability. Function. Style. Green with brass hardware, it features vintage grille detailing to the shoulders and Plain Drill lining.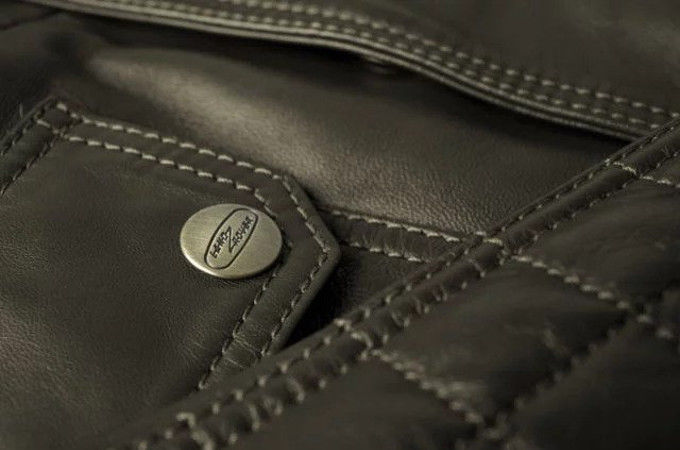 HERITAGE APPAREL
From a classic cotton field jacket in brown with brass hardware and a Red Wharf Bay print to the inner lining, through to a heritage graphic t-shirt with an Original Series print, the Heritage Collection offers a wide range of apparel which draws inspiration from Land Rover's history.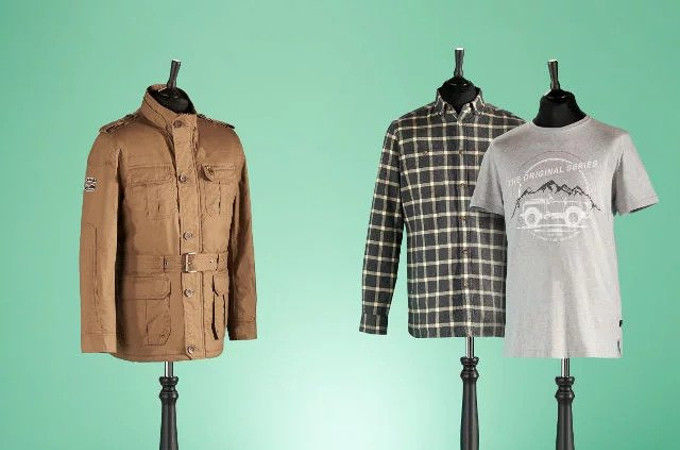 MUGS AND ESPRESSO SET
Celebrate the story of Land Rover's creation with a selection of heritage themed mugs or the Heritage Espresso Set with four bone china espresso cups.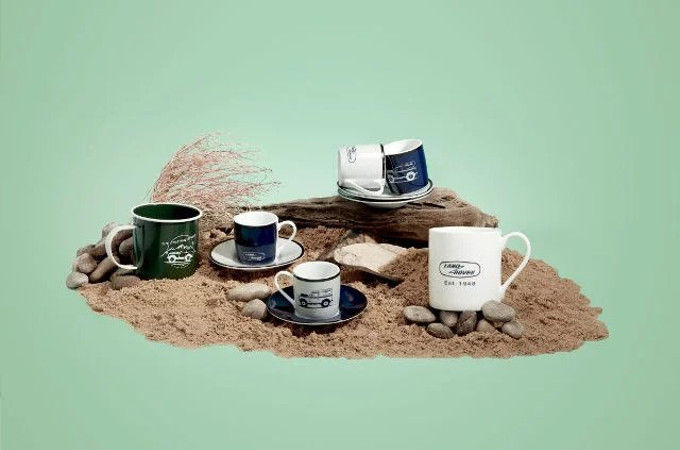 HERITAGE BAGS AND ACCESSORIES
Get ready for the great outdoors with the Heritage Backpack in Green, or wrap up against the elements with the Unisex Heritage Scarf in Navy with a grey and cream cross pattern.