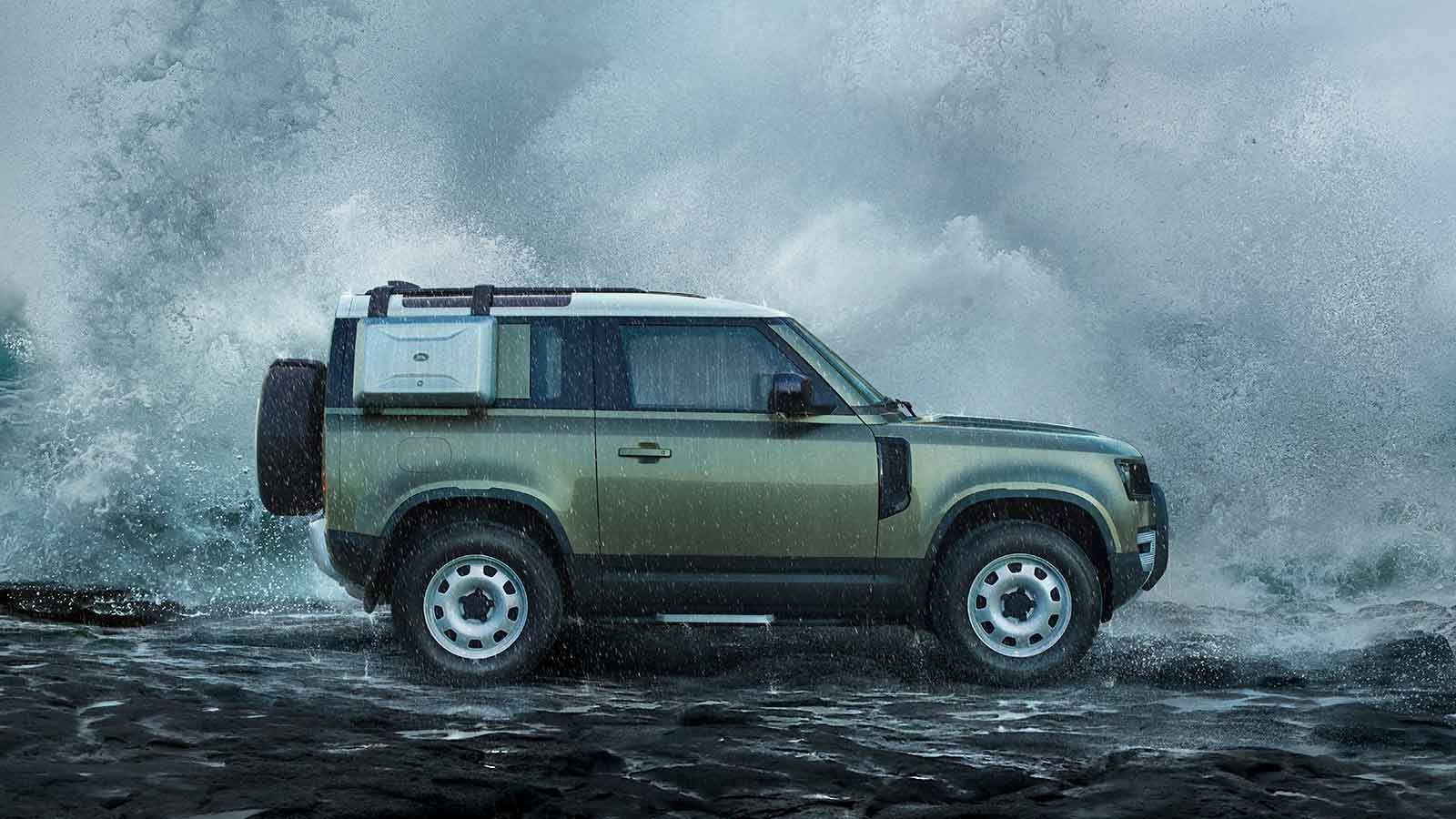 Defender has been designed for optimum durability.
yt:CtJvhaymeyM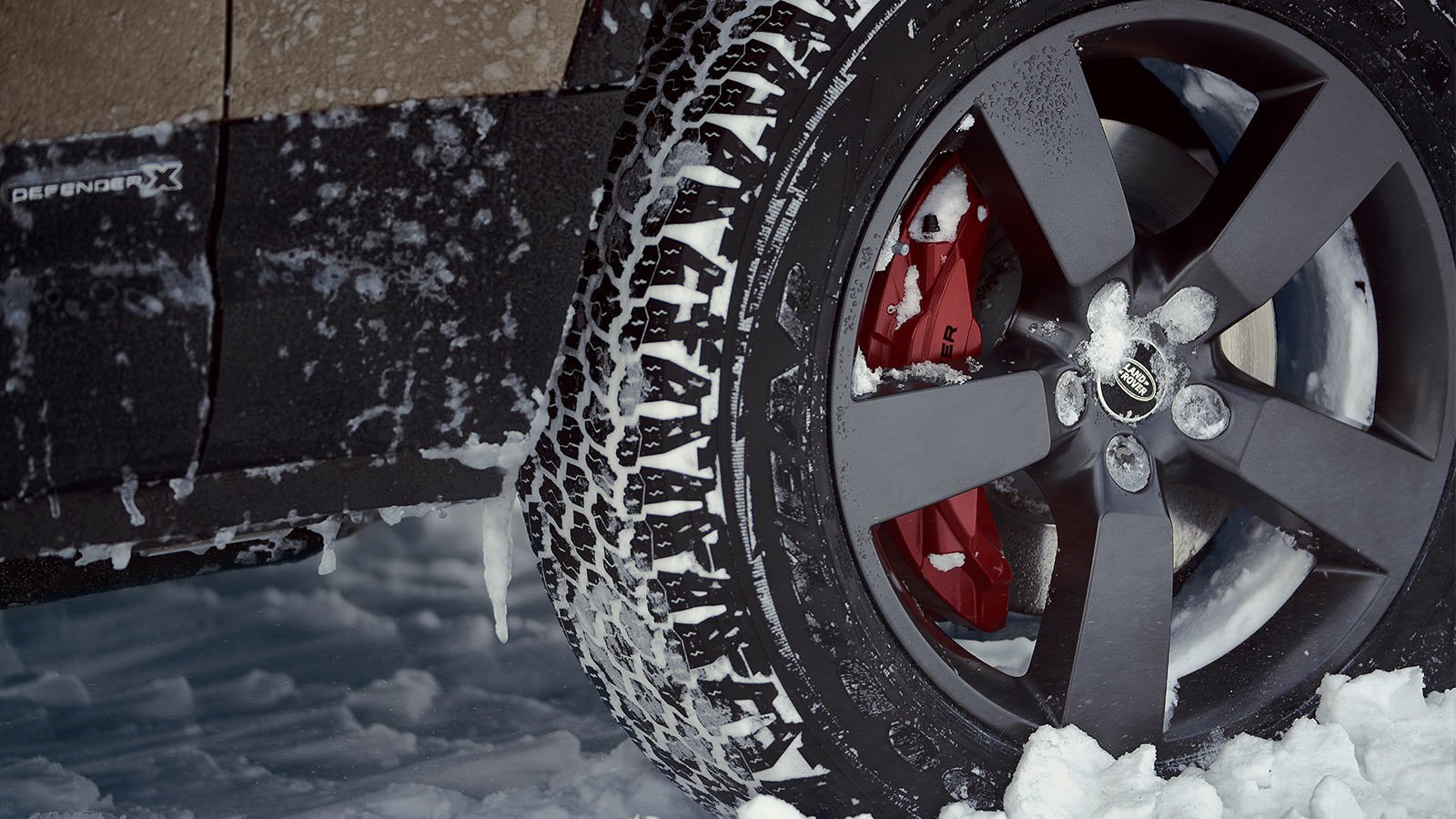 Defender's larger, robust tyres are able to endure any terrain.
KONFIGURATOR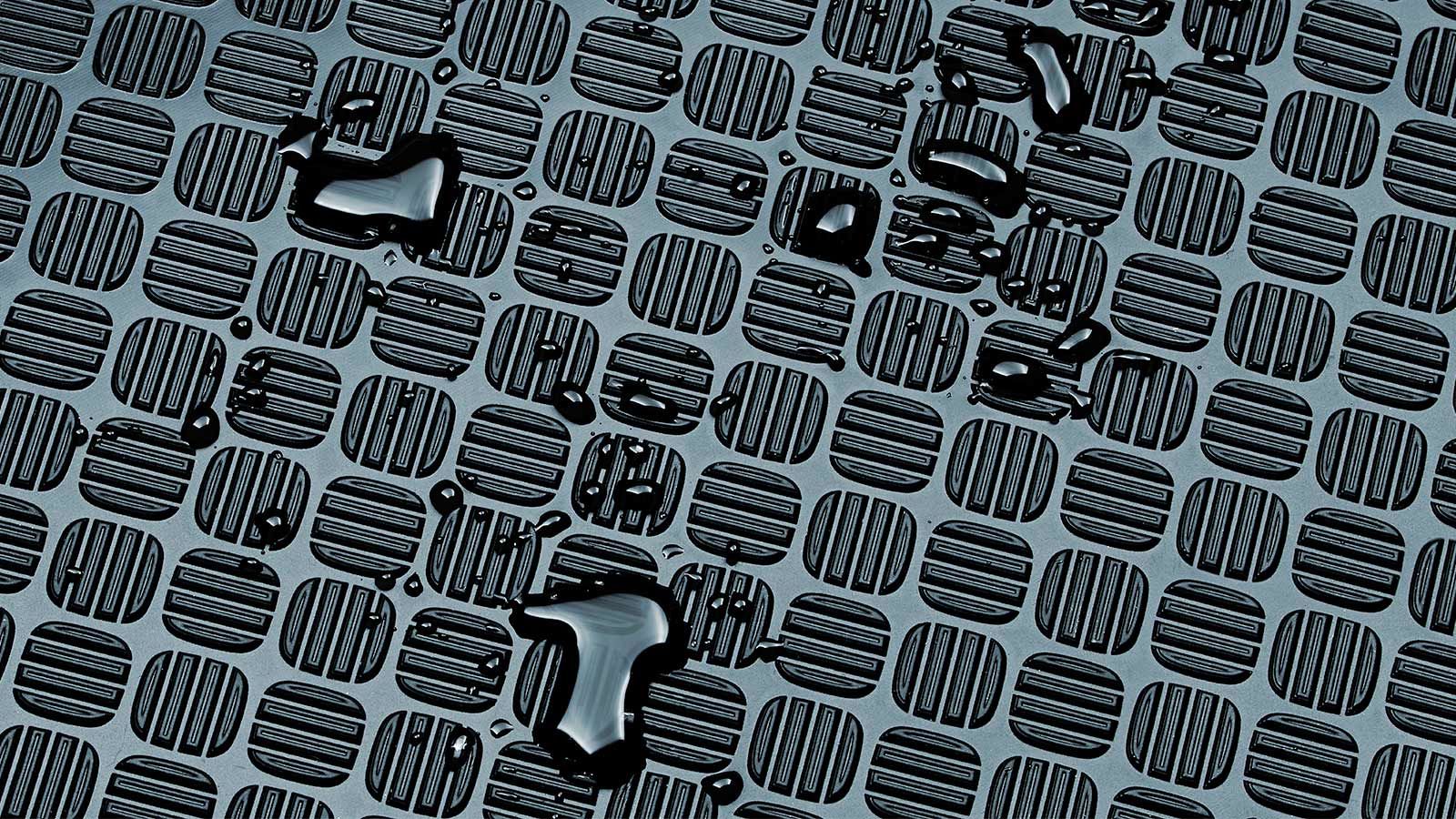 Rubber flooring.
KONFIGURATOR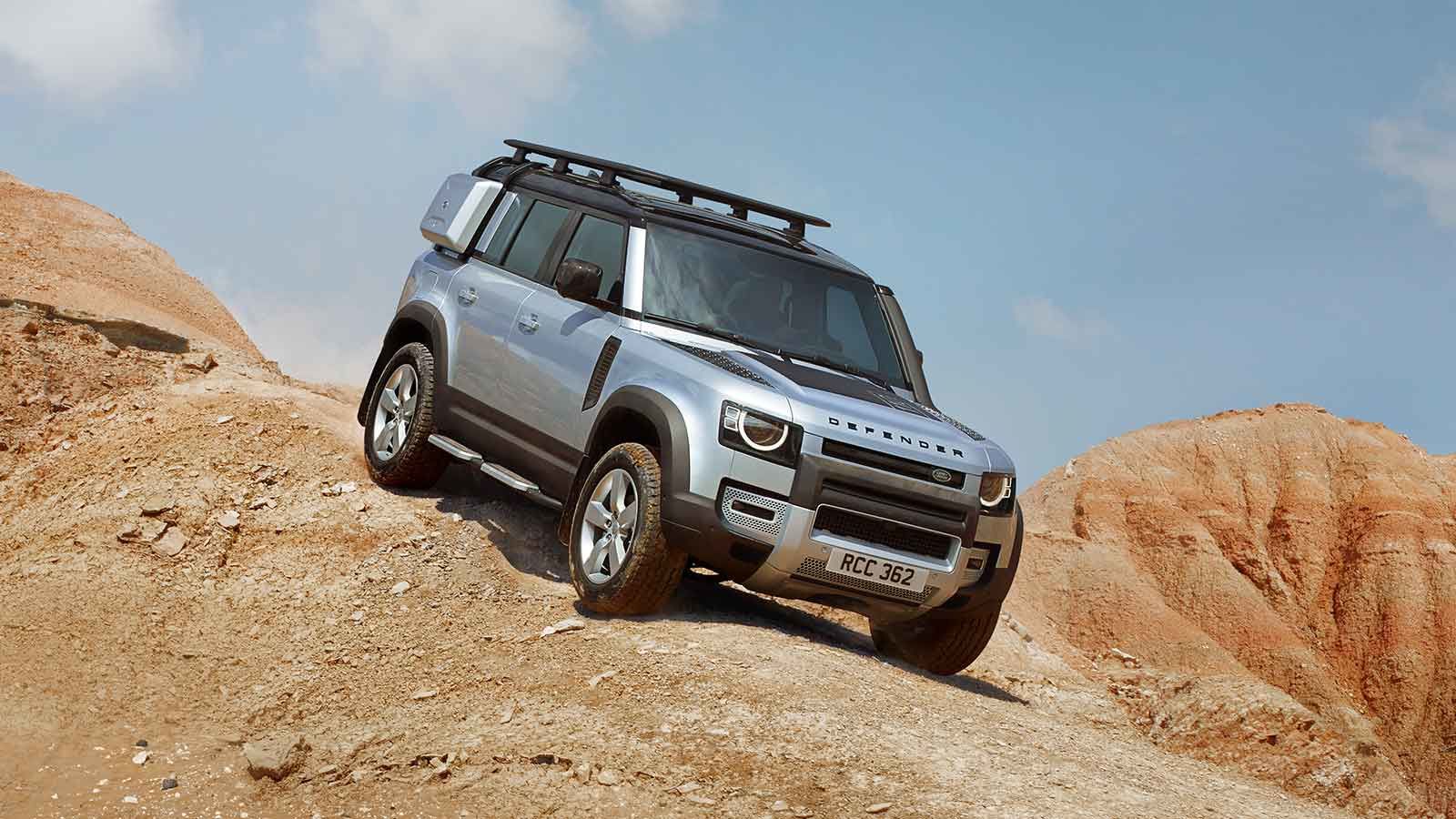 Capable by nature.
yt:FxJALxhIx8k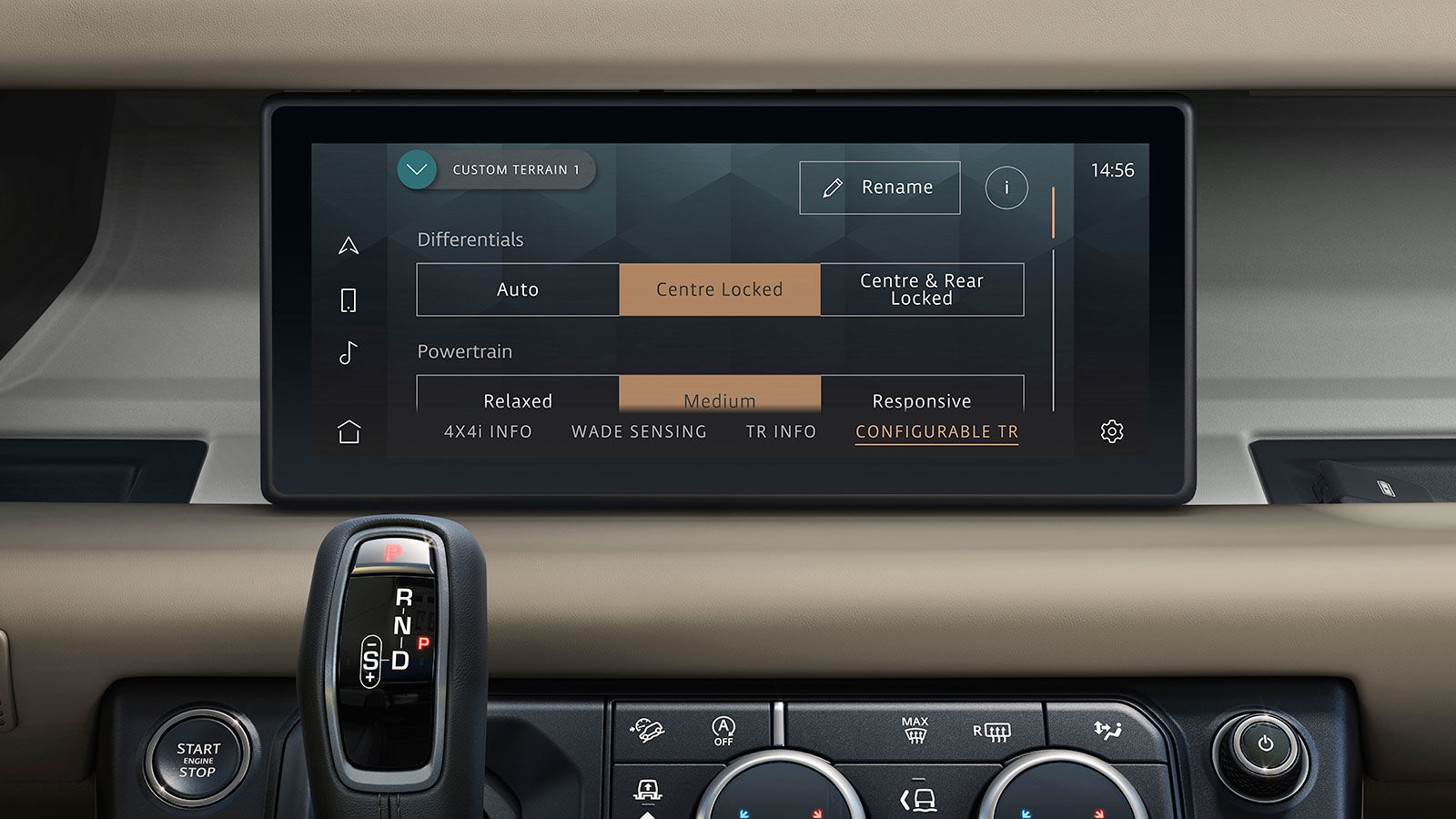 Configurable Terrain Response. Go explore. Your way.
KONFIGURATOR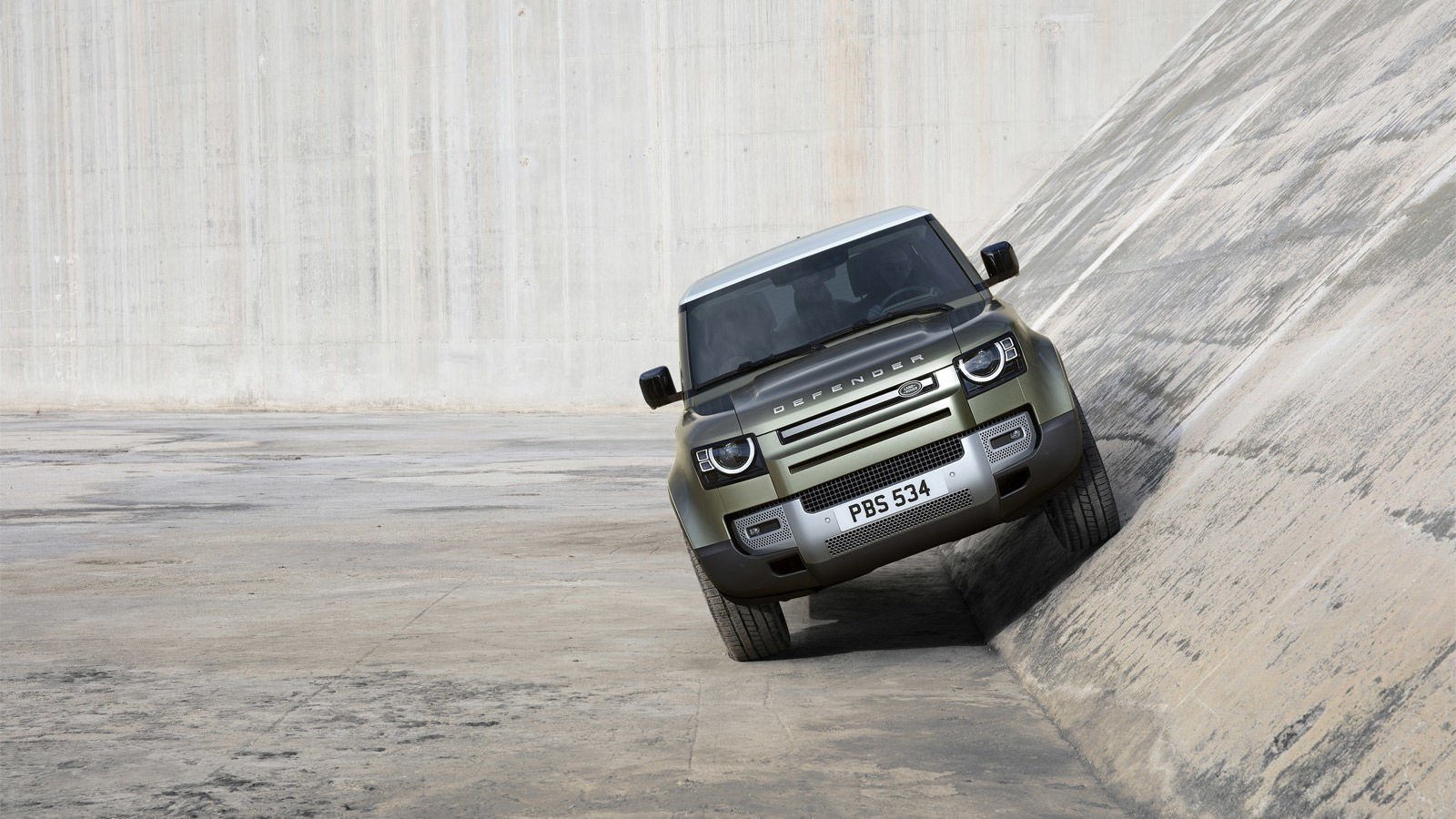 Exceptional approach, breakover and departure angles.
KONFIGURATOR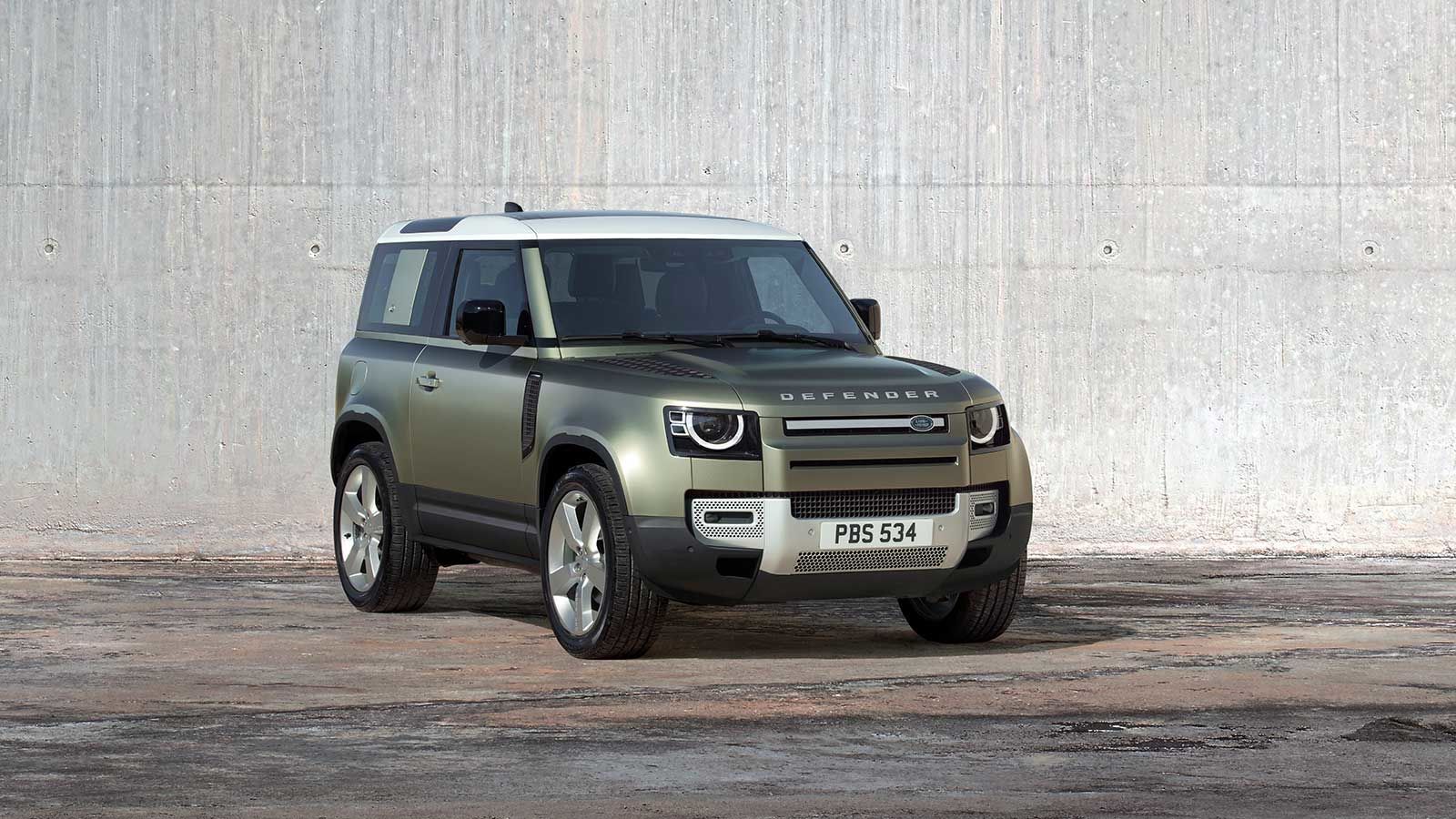 This is design with integrity.
yt:5yzqt1R6opo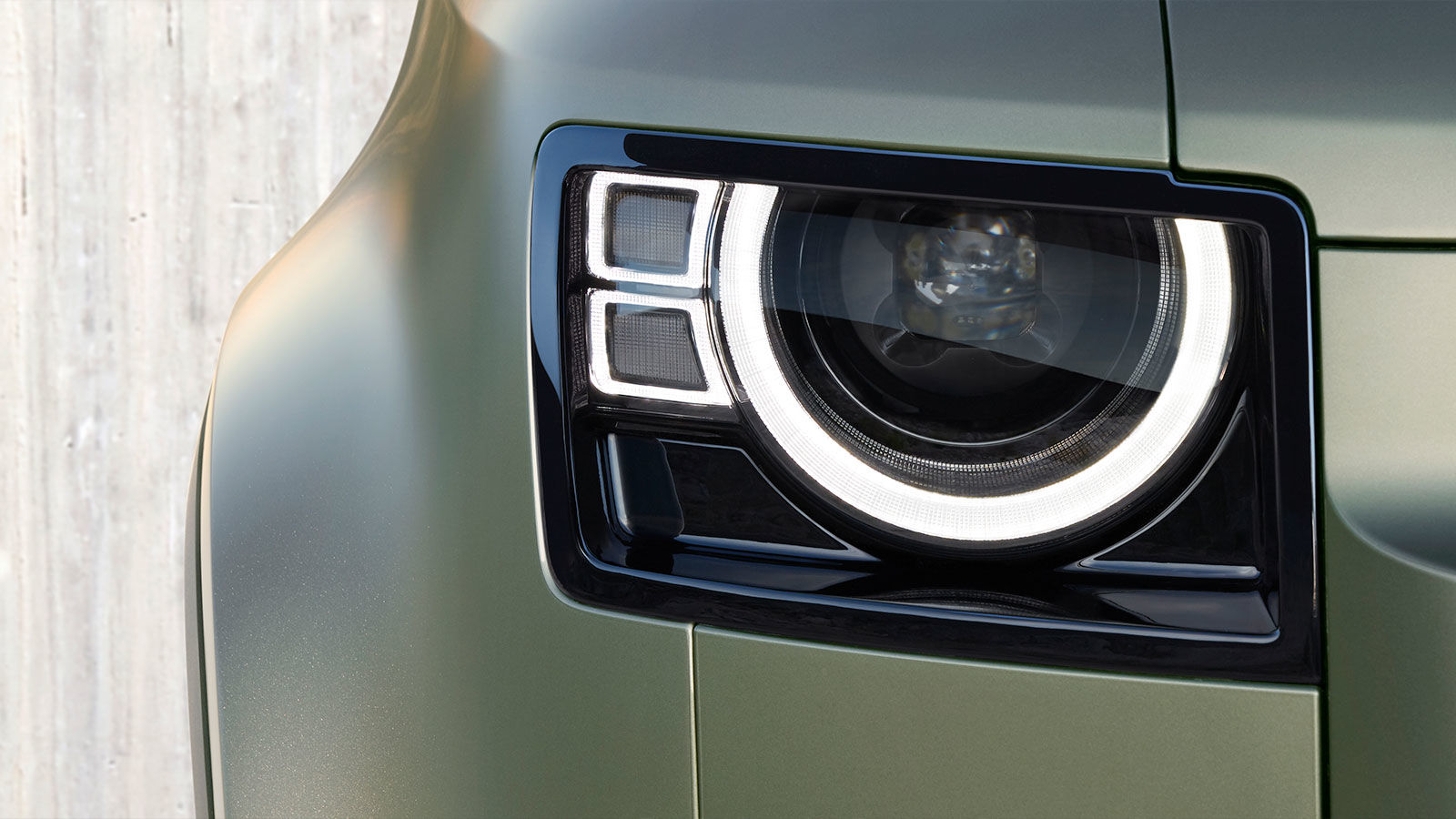 Designed with purpose.
KONFIGURATOR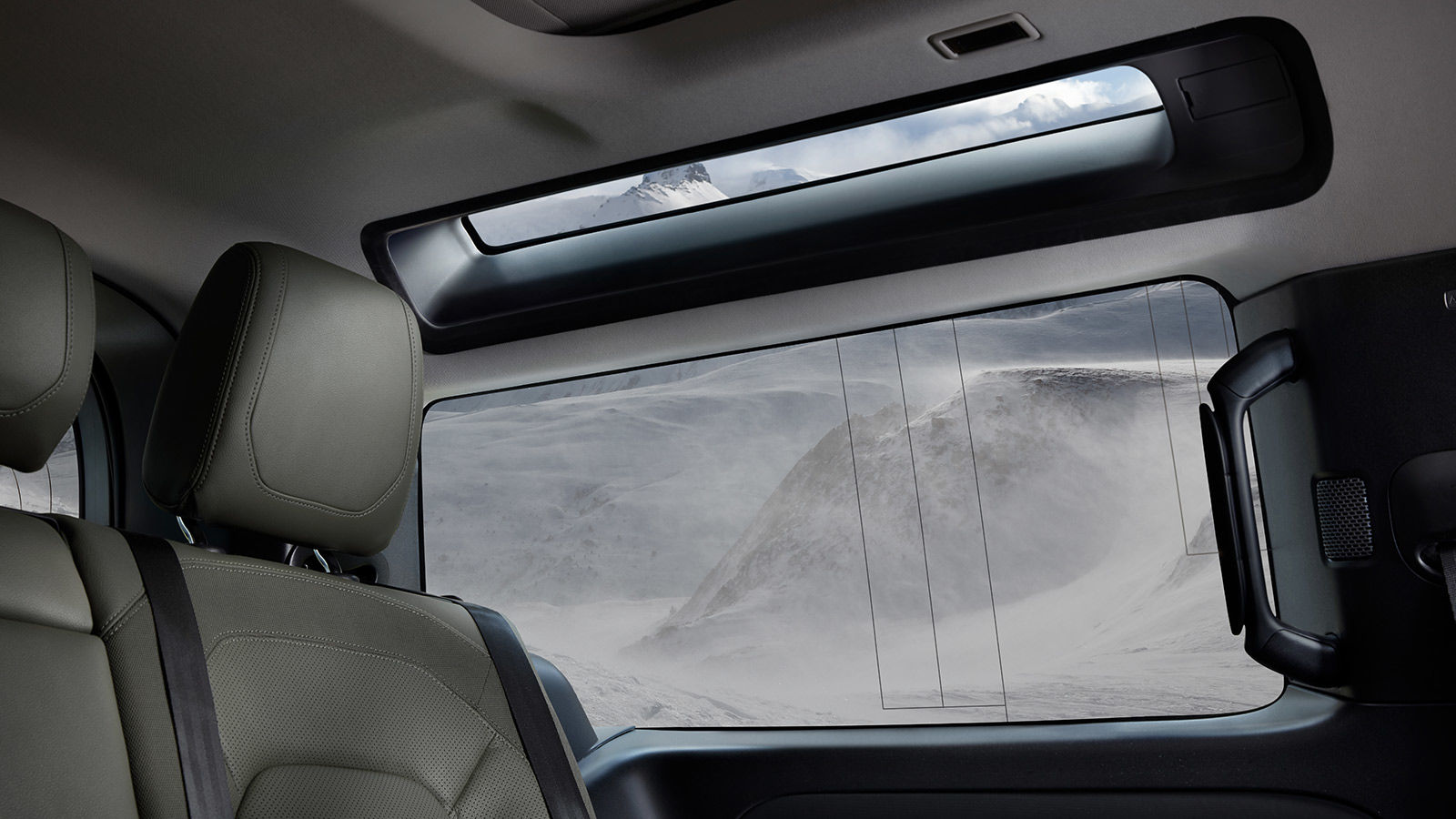 Alpine Lights.
KONFIGURATOR
Pivi Pro infotainment system makes life more connected.
yt:dNbsM0EBHOw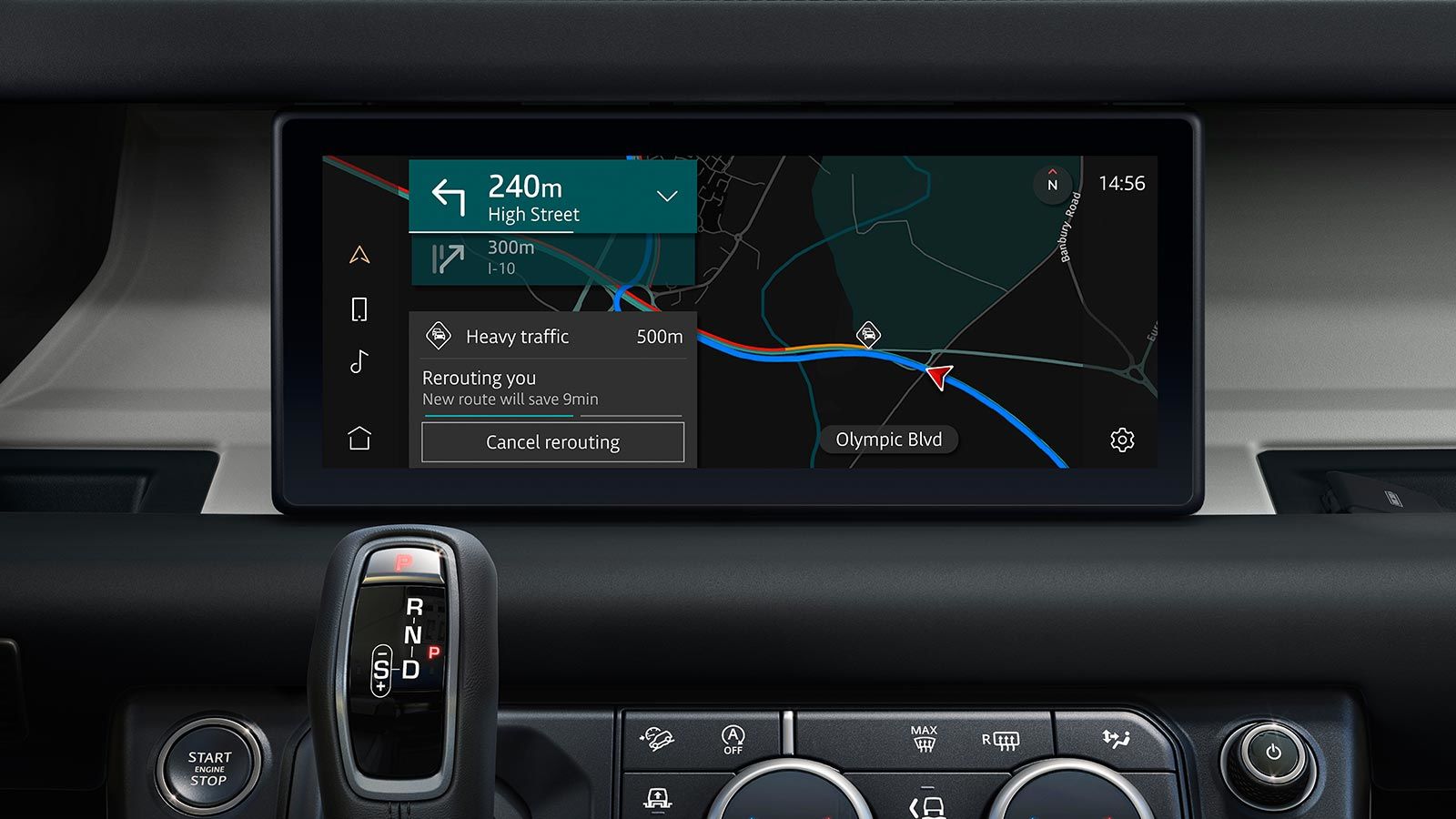 Easily view real-time traffic updates, fuel prices, parking and more.
KONFIGURATOR
See more of your world.
KONFIGURATOR